work
Open Data Science
Collect, process, re-fine, analyze and publish data coming from networks, the web or spatial sources.
I use an open source stack and mostly work with open data. My domain expertise is mainly based in geography, computational social science, systems science and network science.
Advanced skills
Python: Jupyter Notebook, Pandas, networkX
Spatial: postgreSQL + postGIS + pgRouting, qgis
Open: copyright, file formats, open notebook science, open educational resources, open access, git + github
Datasets: OpenStreetMap, Wikipedia, EUPMC
Methods: Network Analysis, Spatial Analysis, Cartography, Text Analysis, Data Processing
Basic skills
Tools: GRASS GIS, Flask, API's, C/C++, R, LaTeX, Docker, JavaScript
Datasets: Landsat, Twitter, Wikidata
Methods: Agent-based modeling, Machine Learning, Text Data Mining, Game Theory, Remote Sensing, System Dynamics, Actor Network Theory, Data Visualization, Scientific Writing
Examples
Workshops
Design and conduct trainings, workshops around topics like Open Science, Big Data, Open Data, Data Science, OpenStreetMap, Network Analysis and Text Data Mining.
ContentMine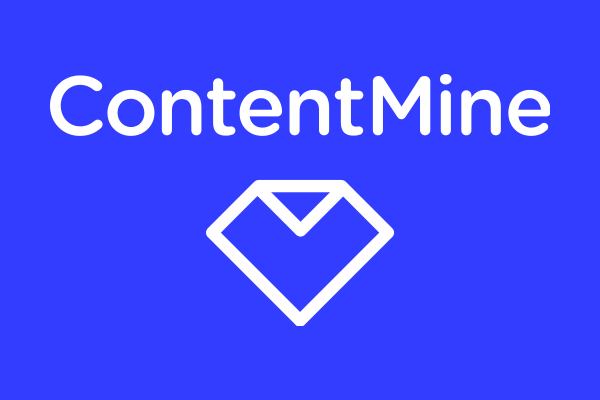 Training manager at ContentMine and part of the EU Horizon 2020 Project FutureTDM. Developing and conducting trainings for content mining.
Open Science
Educate students and researchers on different aspects of open science.
Webdesign
Developing responsive wordpress-themes using HTML5, CSS3 and JavaScript.
Seril Farben
Development of the responsive wordpress-theme. Design by Design Solutions.
Open Data Portal Austria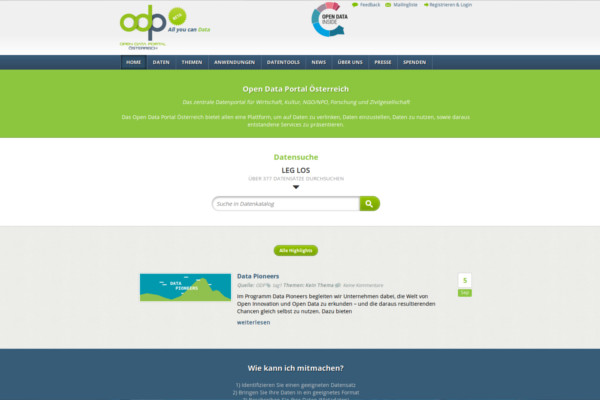 Development of the wordpress-theme. Design by Susan Härtig.
References