Working now full-time at AUSSDA – Austrian Social Science Data Archive at the University of Vienna.
General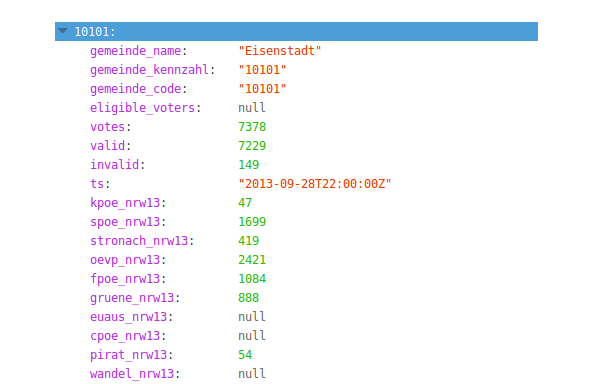 Data Solutions
Developing data pipelines and open source software to better understand the world.
I use an open source stack and work a lot with open data (Wikipedia, OpenStreetMap, Wikidata, Pub Med Central, Open Government Data). The core of my tech stack are Python, Postgresql, Git, QGIS, Django, Flask and Nginx, but I am also used to C, R, JavaScript, Docker, AWS, etc.
My methodological home is very diverse, spanning from geography over social sciences into computer science and systems science: Network analyses, text data mining, machine learning, spatial analysis and cartography.
Portfolio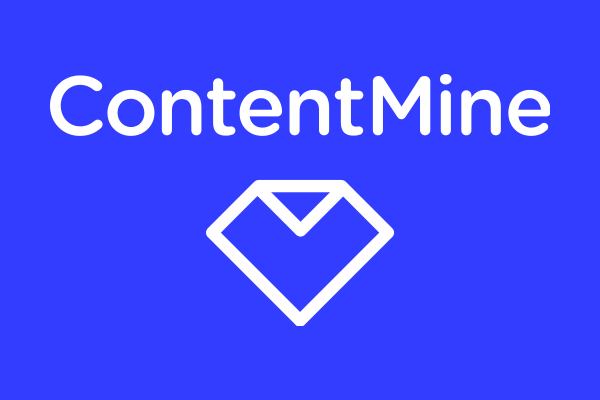 Teaching
Designing and conducting trainings, workshops and courses in the fields of data science, geography and open knowledge.
Helping others to learn how to learn and seeing the joy of learning in others faces drives my work.
I have done courses at universities, trained startups in tech and science related knowledge and taught children how to code – from 5 minutes to 5 days.
My educational concepts base upon a strong connection of theoretical knowledge, it's practical application and the social space it is happening in. To support that on a long run, defined learning and teaching goals get regularly evaluated.
Portfolio
Webdesign
Developing responsive web-apps and websites.
From your first small blog to your full company website with webshop and API – I develop full responsive web application with a modern open-tech-stack for your custom needs.
Together with my partners in design and communication I have helped research groups, NGO's, SME's, Start-Up's and entrepeneurs to put their services and portfolio on the web.
My tools of choice are WordPress, Flask and Django together with HTML5, CSS, PHP and JavaScript – from self-hosted to fully administrated.
Portfolio